Beret International Gallery
"I Paid $25 to Exhibit My Art in this Show"
Gala Opening December 6, 1997
---
An Introduction by Ned Schwartz
"This is like Beret's Monet show," said participating artist Mark Murphy. "it is about museums and galleries who need large numbers of people to pay admission and buy commemorative souvenirs in order to survive financially. Exhibitions like the Monet show [at the Art Institute of Chicago] are not about quality and enlightenment, but about mass appeal and marketing."

"I paid $25 To Exhibit In This Show" will provide an opportunity for practically anyone to exhibit virtually anything of their choosing. A wide range of artists are participating side by side in a renown and prestigious gallery. It is a serious project that should not be taken too seriously. The variance of style and quality of the art is entertaining. The humor and anarchy of this mishmash exhibition provides comical satire about the pretentious nature of galleries, art institutions, and annual fund raisers.

Why is a famous and respected gallery producing a quasi-benefit for itself? The harsh reality is that operating a cutting edge gallery of the magnitude and world stature achieved by Beret is not easy or cheap. The exhibition fees collected may seem like a lot, but really does not exceed the monthly expenses for rent, printed postcards, postage for the mailings, utilities, heat for winter weather, coffee, beer, and meals at Sophie's Busy Bee restaurant.


-- Ned Schwartz
---
Curated by Ron Grenko
---
An Original Catalog
93 Images and an Afterword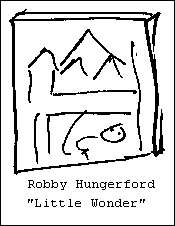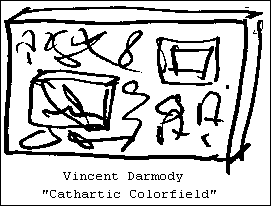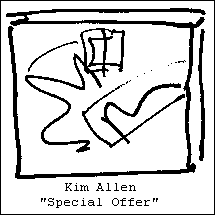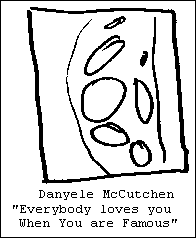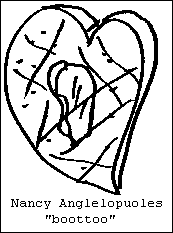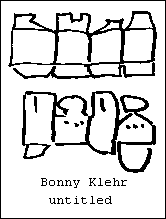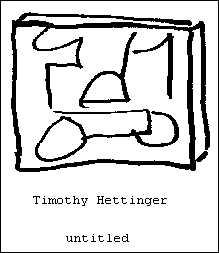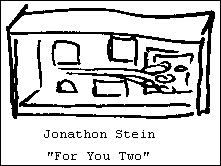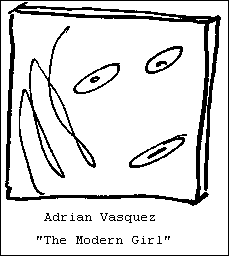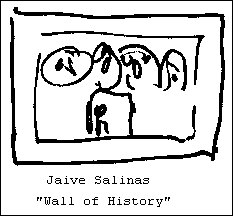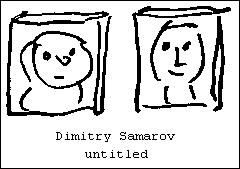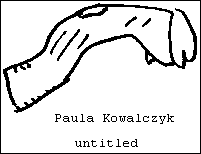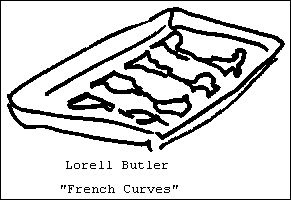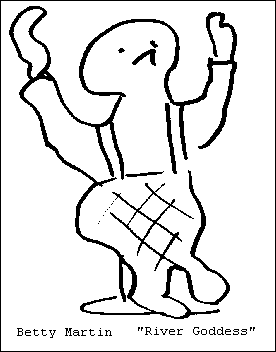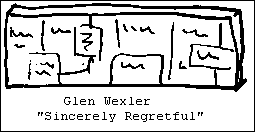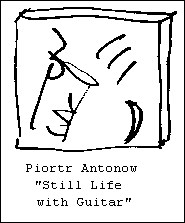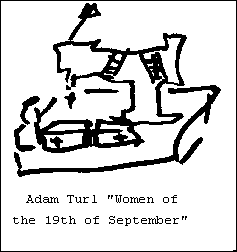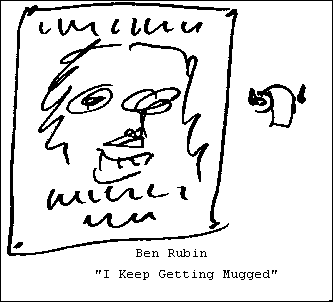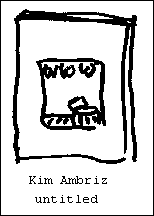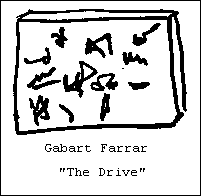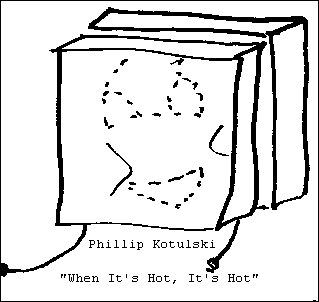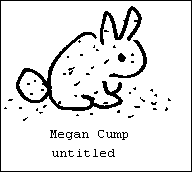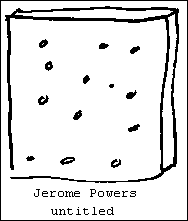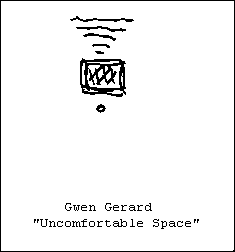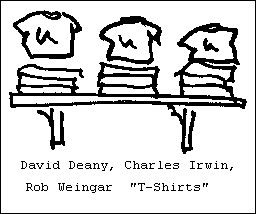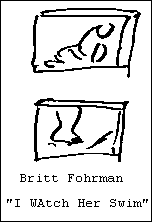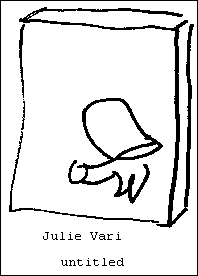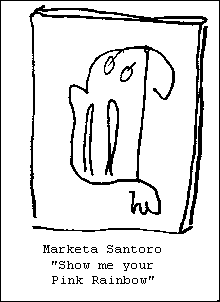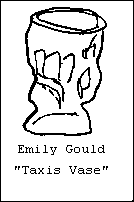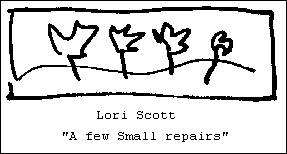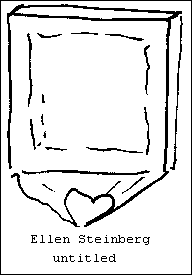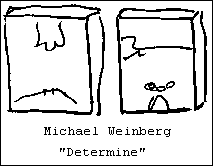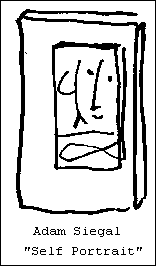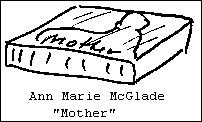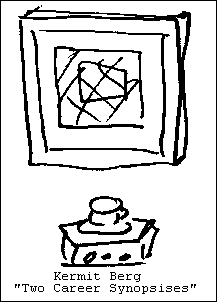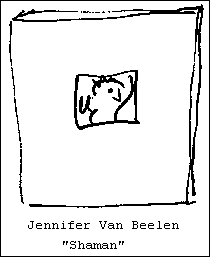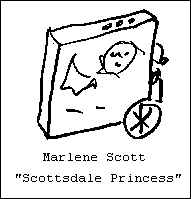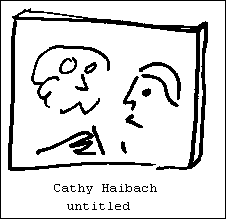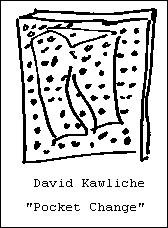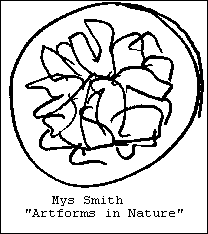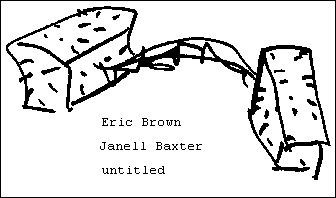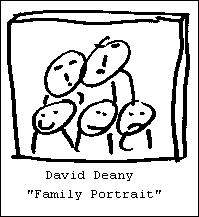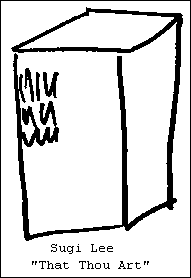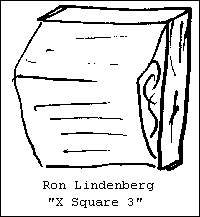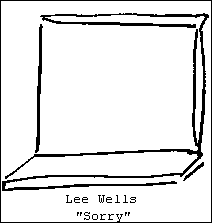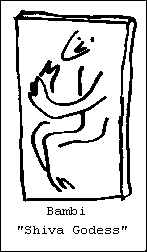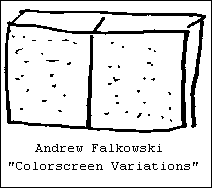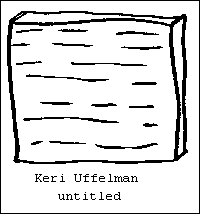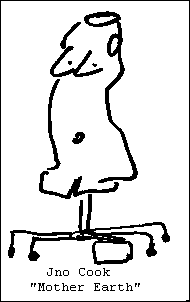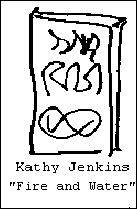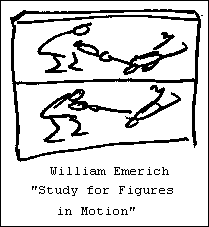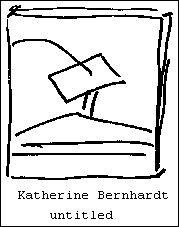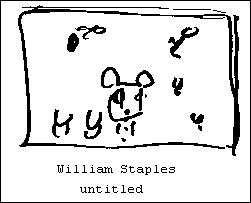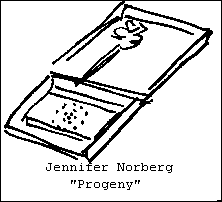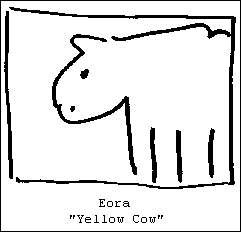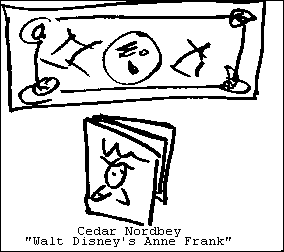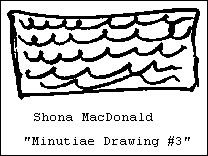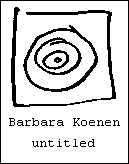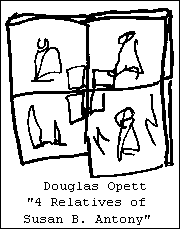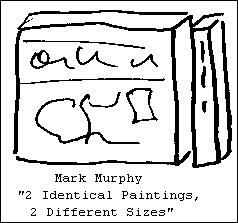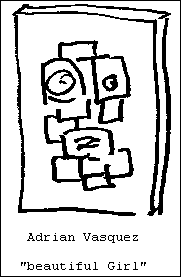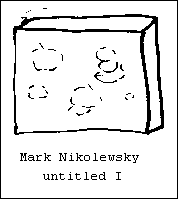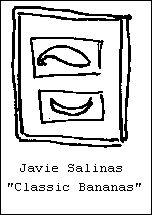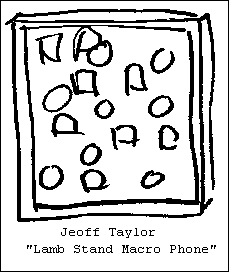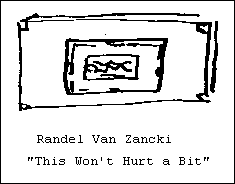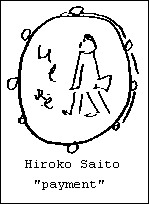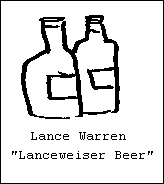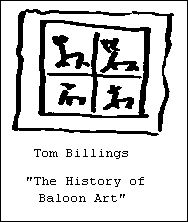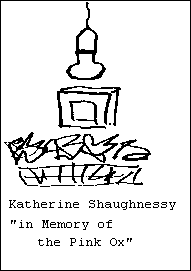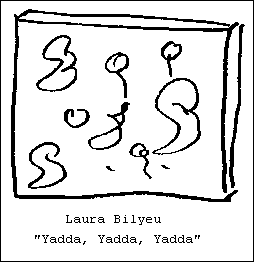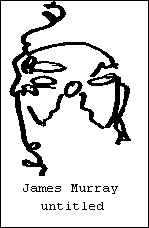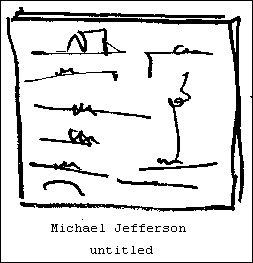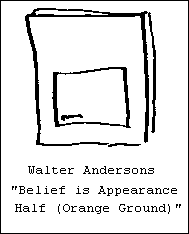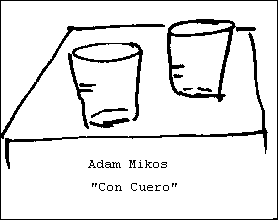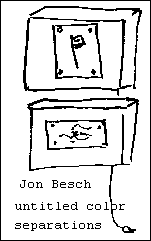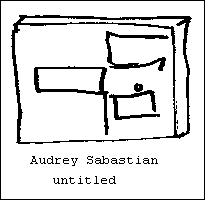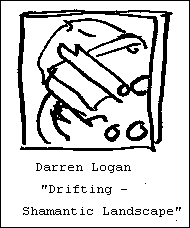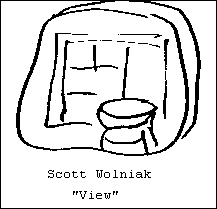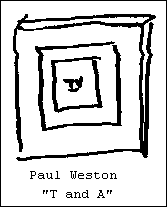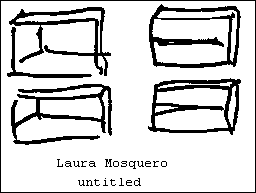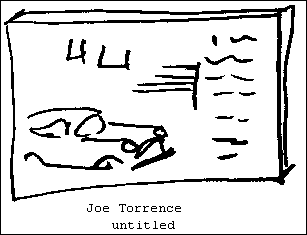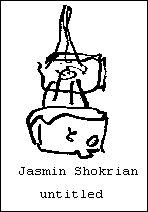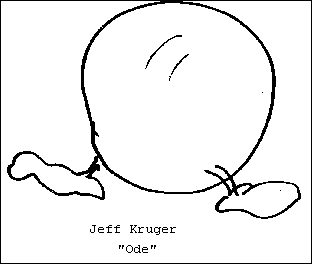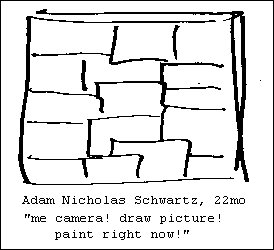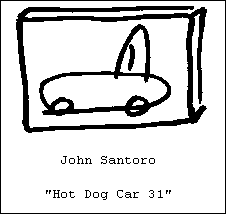 ---
An Afterword by Jno Cook
There is a long tradition of ribbing art making in the context of an exhibition space, undertaken by Ned Schwartz over the years, with shows such as " The Worst of Beret" (1994), " Beret's Greatest Hits, Part II" (1997), " Funny, Not Funny" (1993), which was subtitled, " Objects Stolen from the Automobiles in the Art Expo 93 Parking Lot," and perhaps especially the exhibition "Surprise, Surprise, Surprise" (1992), where all the objects were wrapped in brown paper and auctioned off sight unseen.
This show is no different, as blatantly exclaimed in the title; nor should you expect the catalog here presented to vary much from a theme of nagging frustration.
Hope you enjoy the catalog, all the same. My kids will. They will probably color in the images, if they can figure out what all these things are. If I didn't do your work justice, I'll be very disappointed.
Thanks to Adam Turl, Kim Ambriz, and James Murray, who helped folding 2400 sheets of paper, and the sewing and trimming.
-- Jno Cook
---

The Unofficial Uncomfortable Spaces Website
Site Host: Counterpoint Networking Inc, www.cpoint.net
URL: http://spaces.org/archive/spaces/catalog.htm